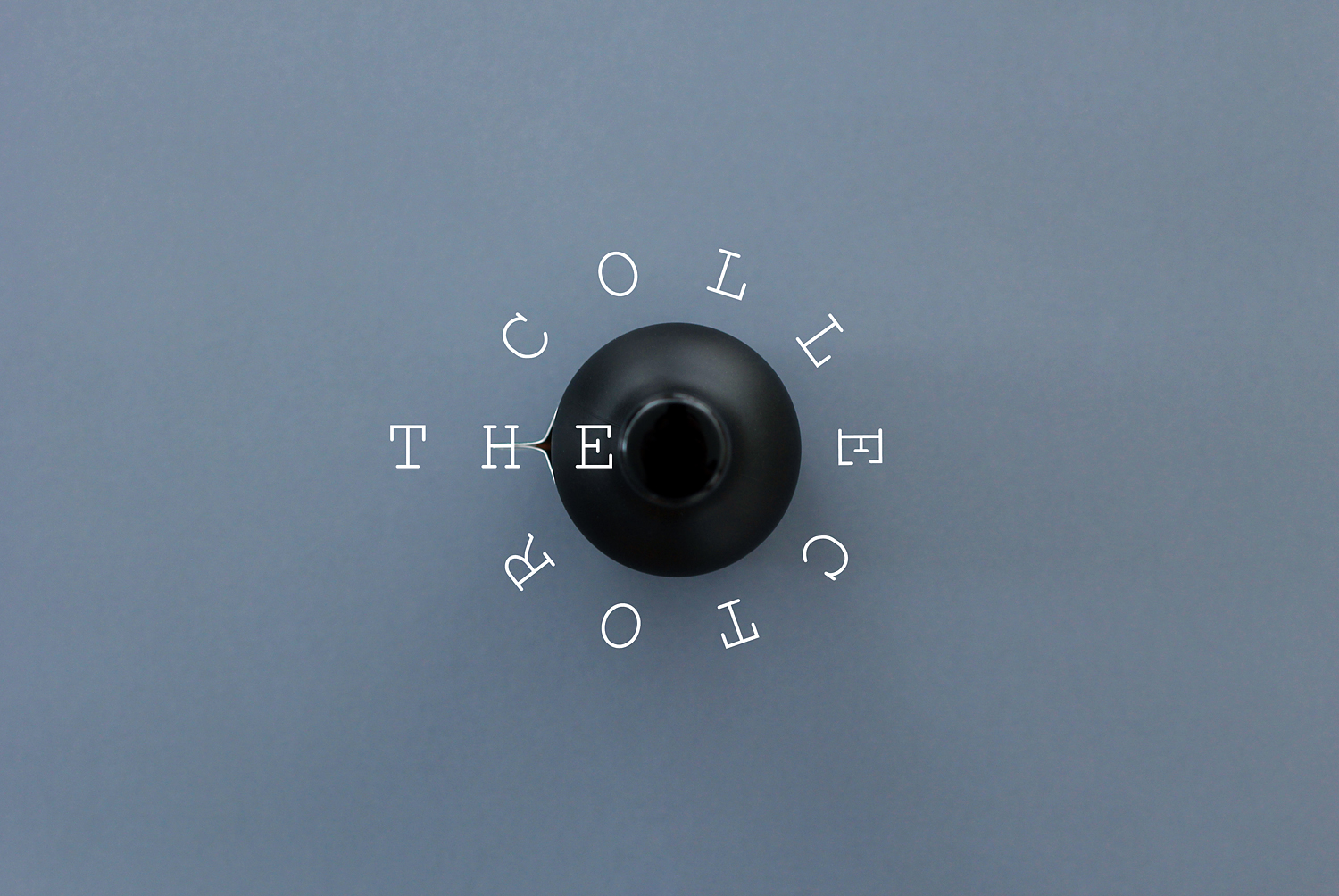 The Collector; Series One
'The Collector; Series One' is a set of original art driven wine labels that link to an online space of correlating larger format artworks, which can then be purchased. Created with artists in mind, 'The Collector' label offers an opportunity for original art to be showcased within potentially unlimited future series. A simple monospaced typeface and thin white tab extrude from the bottle creating minimal branding and a clear division from the artwork, ensuring it remains the focal point.

The Collector invites both the wine collector and the art collector to share the joy of discovery, originality, experience and, ultimately, collection.

Please get in touch if you would like any artwork as prints. Keep an eye out for 'The Collector; Series Two'.