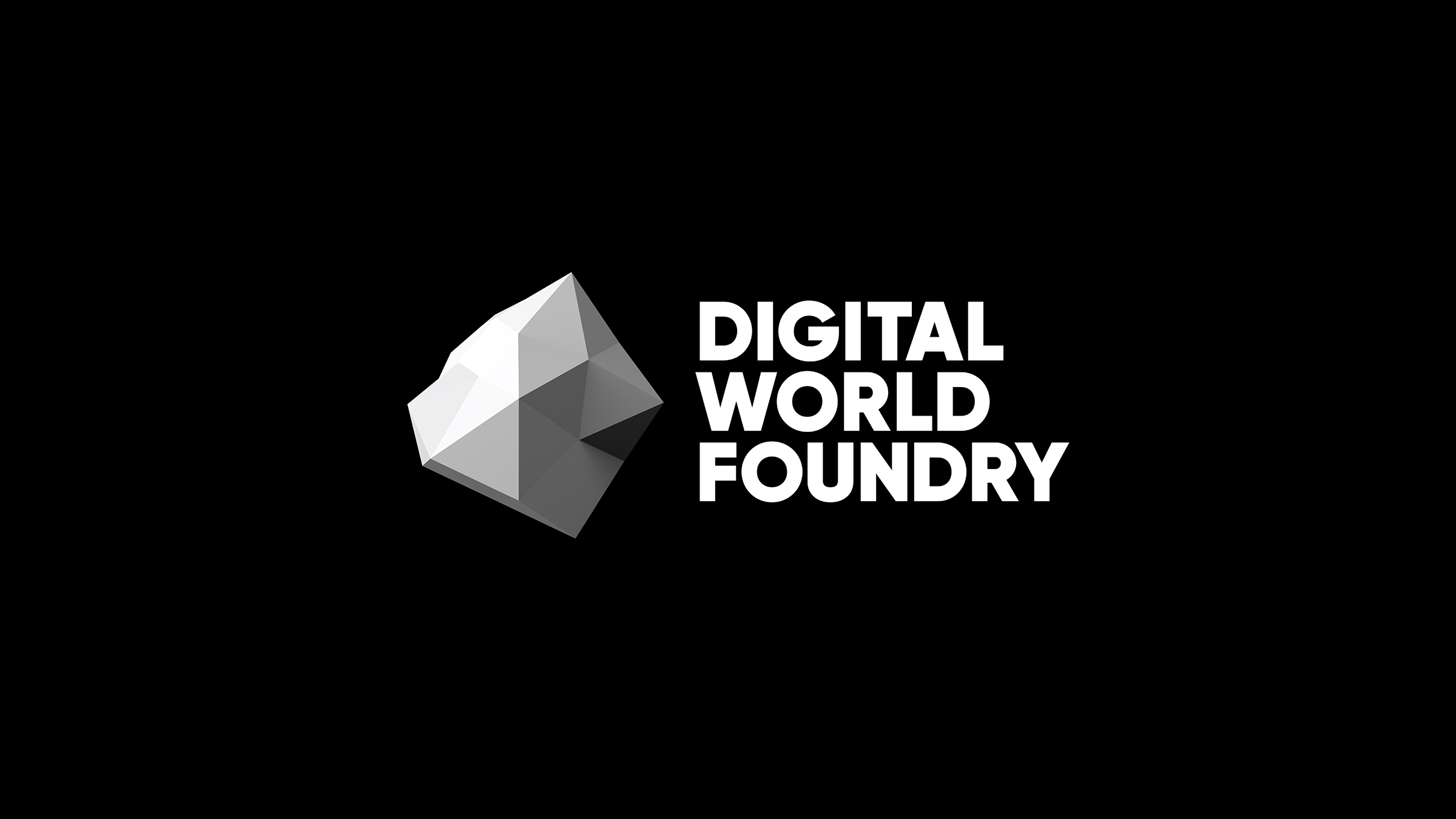 Shaping the future.

Digital World Foundry
Builders of high-end digital worlds with a focus on design, marketing and tech, Digital World Foundry wanted potential clients to immediately feel at ease; aligning with a collective of professionals who, while on the cutting edge, were also grounded in reality.

We created a morphing, tech-inspired, low-poly shape to represent the constantly evolving digital world. Invitingly tactile and subtly changing at every touchpoint, the design allows each and every business card to display its own unique shape. Importantly however, an overarching consistency across all branding and platforms remains easily recognisable and promotes a feeling of security and trust.
[BRANDING, 3D MODELING, MOTION DESIGN]